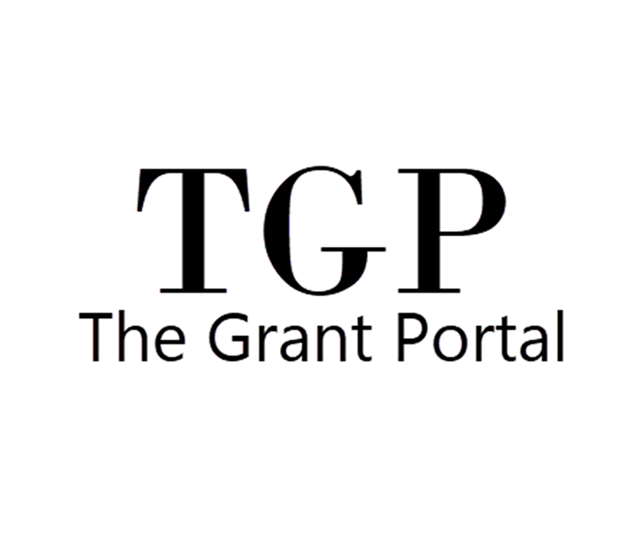 Grants for childcare programs and initiatives are available from various sources, including government agencies, foundations, nonprofit organizations, and local community resources. These grants support a wide range of childcare services, including the expansion of childcare facilities, staff training, quality improvement, and access to affordable childcare for families. Here are some common types of grants for childcare:
**Child Care and Development Block Grant (CCDBG):** Funded by the U.S. Department of Health and Human Services, CCDBG provides federal funding to states to support childcare programs, including subsidies for low-income families, quality improvement efforts, and provider training.
**Early Head Start and Head Start Programs:** The Administration for Children and Families (ACF) offers grants to support comprehensive early childhood development services for low-income children, including childcare services.
**Quality Improvement Grants:** Many states and local agencies offer grants to childcare providers for quality improvement initiatives, such as achieving or maintaining accreditation, implementing developmentally appropriate practices, and enhancing learning environments.
**Facility Expansion and Renovation Grants:** Grants may fund the construction, renovation, or expansion of childcare facilities to increase capacity and improve the quality of care. Search for grants on www.thegrantportal.com
**Training and Professional Development Grants:** Funding is available to support the training and professional development of childcare providers and staff, including early childhood education credentials.
**Inclusive Childcare Grants:** Grants may focus on promoting inclusive childcare programs that accommodate children with disabilities or special needs.
**Childcare Equipment and Supplies Grants:** Funding supports the purchase of equipment, materials, and supplies to enhance the learning environment and safety of childcare facilities.
**Summer and Afterschool Childcare Grants:** Grants may fund summer and afterschool childcare programs that provide enriching experiences for school-age children.
**Childcare Scholarships and Subsidies:** Some grants provide scholarships or subsidies to families in need to help them access affordable childcare services.
**Community Childcare Initiatives:** Local and community-based organizations often offer grants to support childcare initiatives that meet the specific needs of their communities.
**Nonprofit and Foundation Grants:** Many foundations and nonprofit organizations provide grants to support childcare programs that align with their missions and priorities.
**Corporate and Employer-Sponsored Childcare Grants:** Some corporations and employers offer grants to support employee childcare initiatives, such as on-site childcare centers or childcare assistance programs.
**Rural Childcare Grants:** Funding may be available to address the unique challenges of providing childcare services in rural areas, including transportation and workforce development.
**Emergency Childcare Grants:** During times of crisis or natural disasters, emergency childcare grants may be available to support childcare providers and families affected by the emergency.
**Childcare Data and Research Grants:** Grants may fund research and data collection efforts to better understand and address childcare needs in communities.
When applying for childcare grants, carefully review each grant opportunity's eligibility criteria, application guidelines, and funding priorities. Tailor your proposal to align with the specific goals and objectives of the granting organization. Consider collaborating with other childcare providers, early childhood education organizations, and community partners to strengthen your grant application and increase its chances of success.