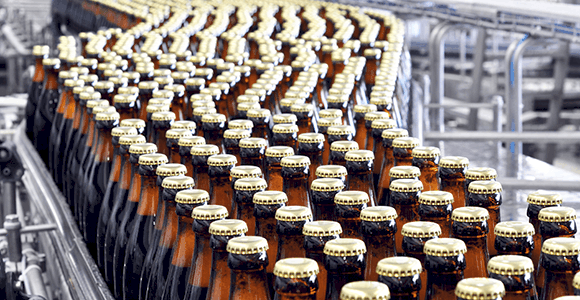 A brief introduction to marking and coding solutions online
Coding and marking solutions generally mean printing variable information, including batch numbers, MRP, QR codes, expiry dates, manufacturing dates, and several other things on a product package throughout the manufacturing process. Government regulations now require printing such crucial product information on every manufactured product across all industries, and you can now go for marking and coding solutions online.
The equipment required for marking and coding
With the rise in demand for marking and coding on all products of all industries, the equipment for marking and coding has undergone technical advancement. Multiple printers available in the market allow you to print codes of any size on any product. Some of them are explained below:
Continuous Inkjet Printer (CIJ):
The Continuous Inkjet Printer is a cost-effective and flexible coding system that you can use for almost any type of coding on any product. If you are looking for small character coding with minimum intervals, the CIJs is what you should opt for. The CIJ's use cutting-edge technology and are suitable for any working circumstances.
High-Resolution Printer (HR):
These High-Resolution Printers increase the packaging line flexibility and automation while also helping you save additional coding budget. If you are looking to print barcodes, labels, and logos directly on the shipping boxes, then you should always go for the HR printer because of its 180 dpi resolution and large printhead.
Drop-on-Demand Inkjet Printers (DOD):
Drop-on-Demand Inkjet Printers use heat to cause ink bubbles to explode to produce that large code or marking by ejecting irregular droplets onto the printing surface. Thermal Inkjet Printers and Bubble Jet Printers fall under the DOD Printer category.
Conclusion
As mentioned earlier, marking and coding are compulsory for all industries as they offer vital information about a product. You can find many marking and coding solutions online and choose the printer you need the most.