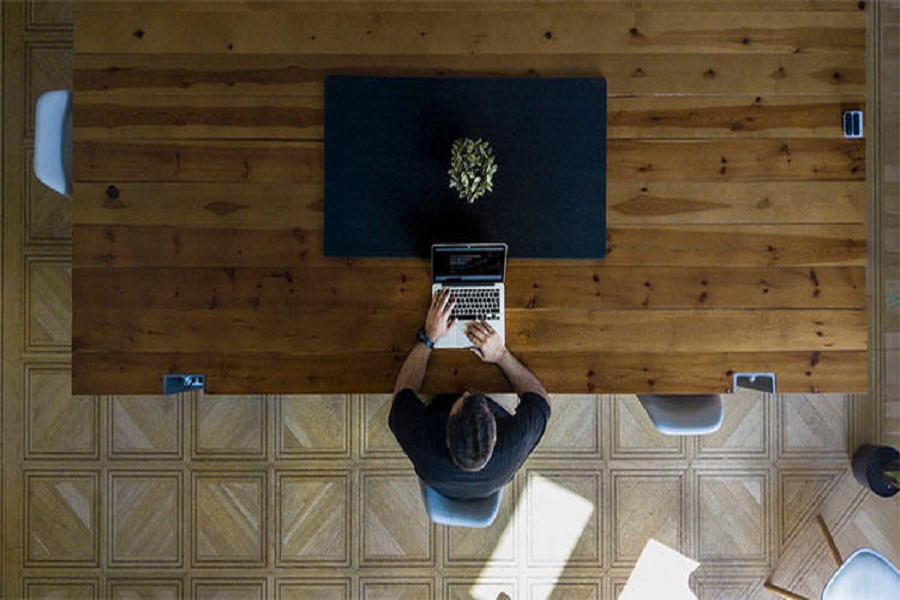 What Exactly Does an SEO Company Do?
You've probably heard the term SEO thrown around the digital marketing world; you may even be considering hiring an SEO company right now. But what exactly does an SEO company do, and how can it help your business grow online? In this article, we will delve into the world of SEO and the crucial services provided by a professional SEO company.
The Basics of SEO
To understand what an SEO company does, let's first take a look at the SEO company meaning and what SEO is all about. SEO, or search engine optimization, consists of various techniques, strategies, and processes that improve a website's performance on search engine results pages (SERPs). In essence, the better your SEO, the higher your site's organic ranking on Google, Bing, or other search engines. Consequently, a higher ranking means more visibility, more potential customers, and ultimately more business for you.
How Can an SEO Company Help You?
Comprehensive Keyword Research
An SEO company will begin by conducting in-depth keyword research. This process involves identifying and analyzing relevant, high-ranking keywords related to your initiative, services, or products that users often search for. These keywords will be strategically woven into your site's metadata, content, and URL structure to ensure search engines apprehend what your site is about and enhance its rankings.
On-Page Optimization
On-page optimization refers to all the strategies and alterations directly implemented on your website. This includes optimizing metadata (such as title tags and meta descriptions), blog posts, images, and internal and external linking. In addition, an SEO company will optimize your site's architecture, making it more user-friendly and responsive across different devices, boosting your website's rankings.
Off-Page Optimization
In contrast to on-page optimization, off-page SEO focuses on enhancing your website's performance through external resources such as high-quality backlinks. A professional SEO company in Atlanta will also help you build a strong backlink profile by promoting your content on various platforms, including guest posting and social media sites. These efforts aim to generate more traffic to your website while also increasing its credibility and authority in your niche.
Regular Website Audits
To ensure your SEO strategies have a lasting impact, an SEO company will perform periodic website audits. These detailed evaluations gauge your website's performance and pinpoint existing issues, such as broken links, slow page load times, or duplicate content. In addition, with their knowledge of site structure to enhance SEO performance, they will be able to fix and optimize your website for optimal ranking.
Ongoing SEO and Monitoring
SEO is not a one-time job; it requires constant monitoring and adjustments to stay competitive in the rapidly evolving digital landscape. An SEO company will keep a close eye on your site's performance metrics, trends, and algorithm changes to make data-driven decisions and recommendations for continuous improvement.
To Conclude
An SEO company offers essential services to help your website rank higher on search engines, connect with potential customers, and drive more business. By working with an experienced SEO company, you can focus on growing your business while they take on the responsibility of optimizing your online presence. So if you're still wondering what is an SEO company, it's time to find the right SEO experts to boost your website's performance and help your business thrive in the digital world.