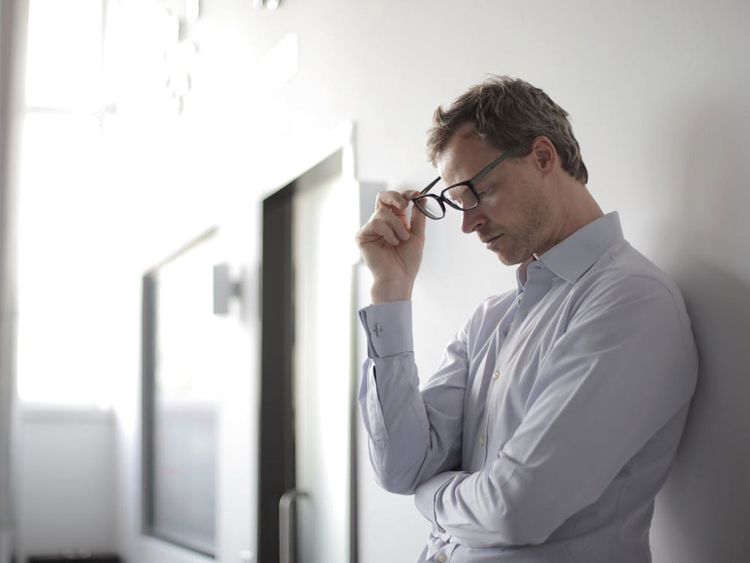 Where to Get Loss of Employment Insurance in the UAE
Should you unexpectedly lose your job, this can bring on an array of troubles in your life. Whether it's general day-to-day expenses, loans, or bills, all are at stake should you face unexpected unemployment. As well as this, many individuals and families rely on a singular source of income.
Losing a job in any situation can cause unwanted hardships with no resources to handle them. Thankfully, there is loss of employment insurance that you can take out in the UAE which can be hugely beneficial in managing your finances in these unfortunate times. Here we will explore what loss of employment insurance is, and where you can obtain it.
What Is Loss of Employment Insurance?
In simple terms, loss of employment insurance in the UAE provides you compensation if you lose your job. This compensation can either be distributed over a number of months or in a lump sum. Some job-loss insurances in the UAE may offer this compensation differently. 
Depending on what provider you're with, loss of employment cover can help in covering a proportion of your credit card expenses or loan amount. The main thing that will determine how much cover you'll receive is the reasons for why you lost your job. For example, if you quit your job voluntarily, you will not be covered by loss of employment cover. You can look into loss of employment insurance UAE from ADCB. Their income protection plan offers an involuntary loss of employment benefit as an optional component. 
What Is Considered an Involuntary Loss of Job?
When it comes to obtaining loss of employment insurance, there are certain factors that can be the difference between being eligible or not. On a basic level, if you've lost your job due to reasons like lay-offs or firing, this is known as an involuntary loss of employment.
Further layers can be added to this condition too. Should the lay-off be as a result of poor work performance or anything where the employee is at fault, you may not be able to take out this job-loss cover. Make sure you're aware of this before applying for insurance coverage.
What Is Covered in Unemployment Insurance UAE?
The benefits provided by a loss of employment insurance plan will highly depend on the insurer. Some of the basic benefits one can be expected to be offered include relaxation on credit card bills, compensation after losing the job for a specified amount of time, and relaxation on APR (annual percentage rate).
Other benefits you may receive from your insurance provider include an accidental death benefit. This will be if the insured dies unexpectedly that resulting in a loss of income for their loved ones. 
If you become unemployed, it can be incredibly difficult to manage your finances, especially in a place like the UAE where the cost of living is expensive. To get through such critical times, there are insurance policies you can take out that can bring peace of mind, and financial stability, and help keep you afloat until you find employment.