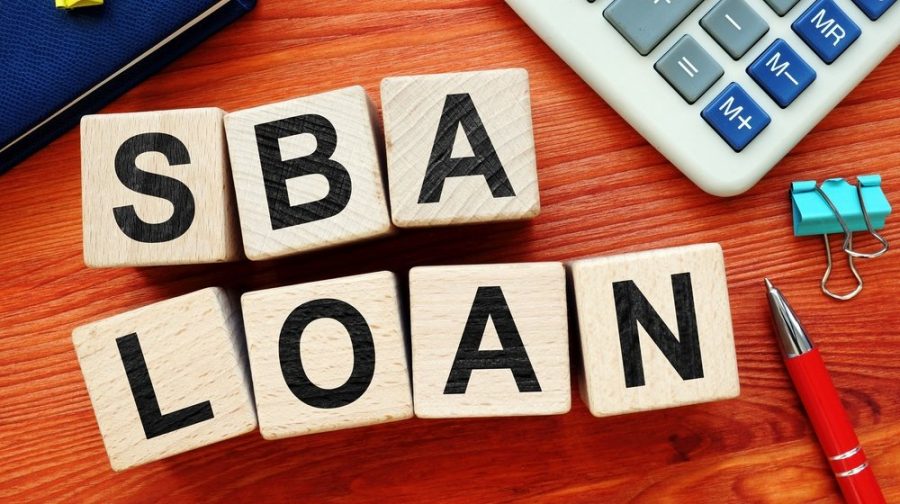 Small Business Loans That Are Supported by Government and the Kinds of SBA Loans
The U.S. small business administration partially guarantees a business loan, which is also known as an SBA loan. It is mostly issued by or given by the participating lenders, which is mostly the banks. These are the kinds of loans that comprise a lending standard that is tight/stringent. Also, if you can qualify for an SBA loan, then their flexible terms and also the low-interest rates can make these loans one of the best kinds of business loans. It is also known as a small business loan. In this brief guide, you will get to know about few facts about SBA loans. So first, let's look at what is an SBA loan. 
SBA Loans Backed by Federal Govt
An SBA loan is also known as a small business loans which can assist you to cover the start up costs, it can help in capital needs, real estate, expansions, purchases of real estate, and much more. It is a kind of financing which is issued through a private lender, but one of the things you will know is that it is backed by the federal government. Let's look at the working of the SBA Loans. You can apply for the loans SBA through a lending institution like a credit union or bank. For more details, you can check online LTR capital partners. Then, after that, the lender will apply to the SBA for a loan guarantee, which means that if you default on an SBA loan, then the government will pay the lender the amount guaranteed. 
20% Ownership –
Also, the SBA needs an unconditional personal guarantee from every individual with at least 20% ownership in a firm or company. This guarantee will put you and your private assets on the hook for payments, especially if your business cannot make them. You can check online for more information on commercial lines of credit and commercial loans. Both the personal guarantee and government guarantee will lessen the risk of lenders – making them more willing to work in consonance with small businesses. After you have been approved for an SBA loan, your lender will be liable for closing the loan and also disbursing the loan proceeds. You will be repaying the lender directly and on a monthly basis. 
Kinds of SBA Loans –
Some of the most common kinds of SBA loans are as follows – 
SBA 7(a) loans –

These loans are up to $5 million and include working capital, equipment purchase, and expansion 
SBA Express loans –

These loans are up to $500,000 and are quick funding for working capital, real estate, expansion, and also for equipment purchases. 

SBA 504 loans –

These loans are up to $5.5 million, and include purchasing long-term, fixed assets like machinery, land, and facilities.